Best French Teachers
We have some of the best French teachers, all our teachers are expert qualified native speakers with University degrees and experienced.
Free cOURSE BOOK
All our language courses come with a free course book that is used in class to get you speaking French faster.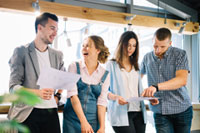 SMALL CLASSES
Classes are limited to around 10 students, guarantees the teacher's attention. Research shows small classes are the best for learning.
FREE ONLINE LIBRARY
Learn French faster with our online library with thousands of electronic texts and audios that you can play on your tablet, phone or laptop.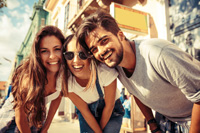 French Activities & Events
The French Institute organises activities and Events in Auckland.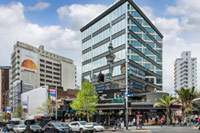 Central Auckland Location
The French Institute has a central location with modern classrooms
Extra help Available
If you are struggling and need a little assistance then email to arrange a little time before or after your regular class with a teacher.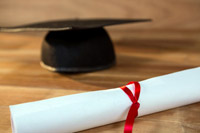 CERTIFICATES
Certificates are available on request to show that you have completed a French course at the French Institute.